Latest News Back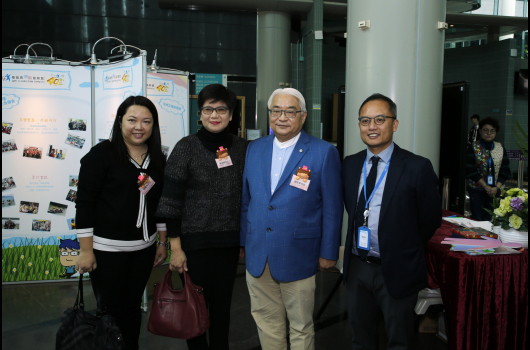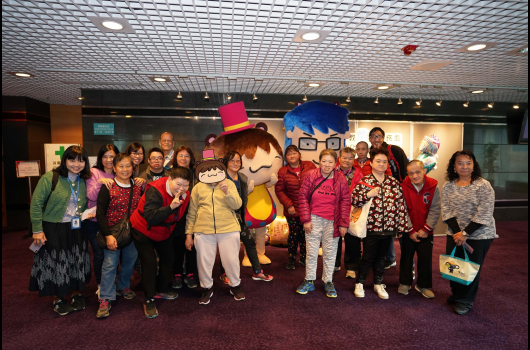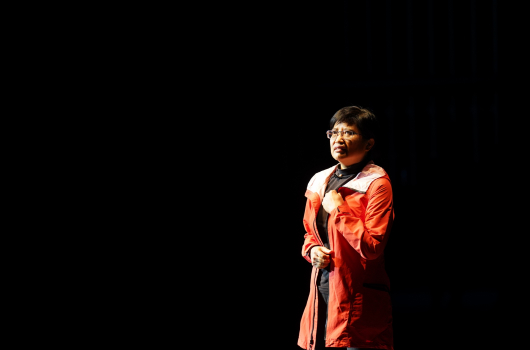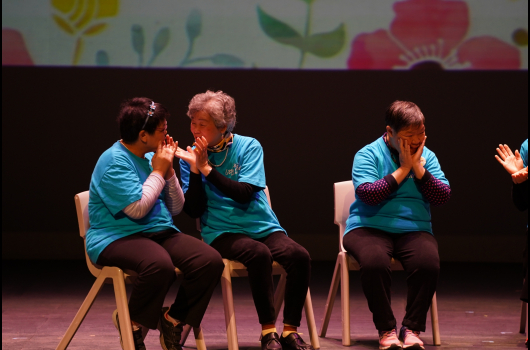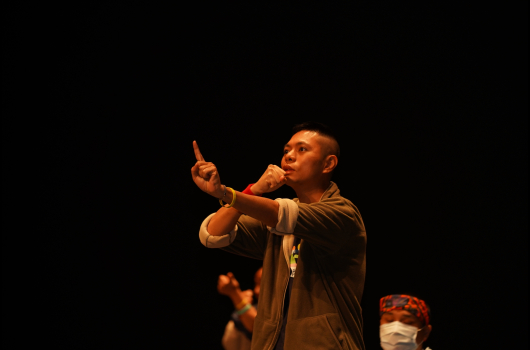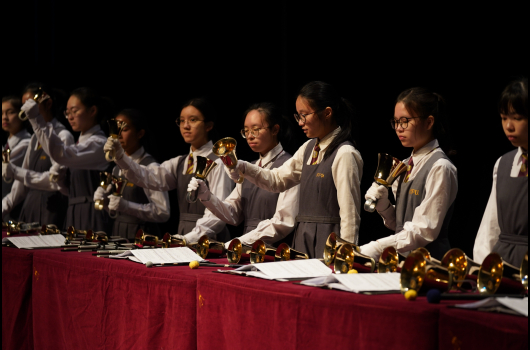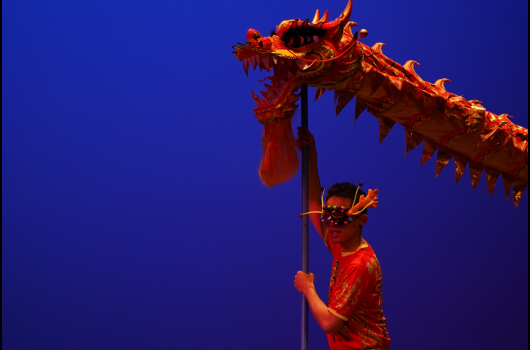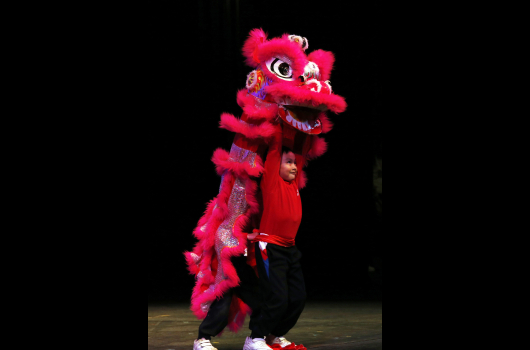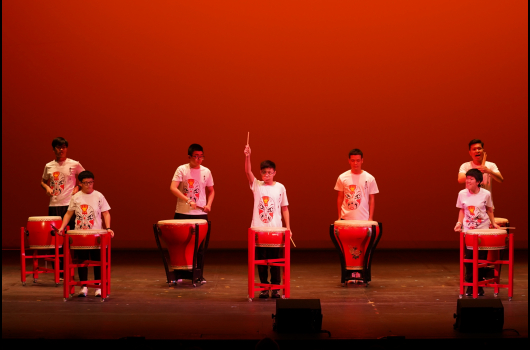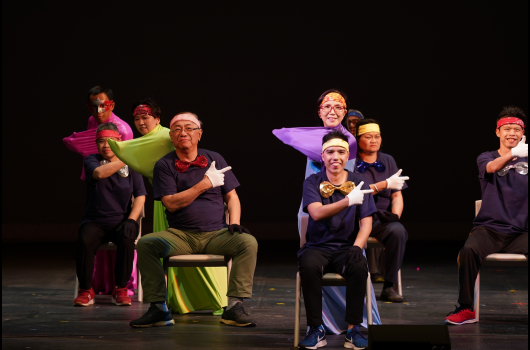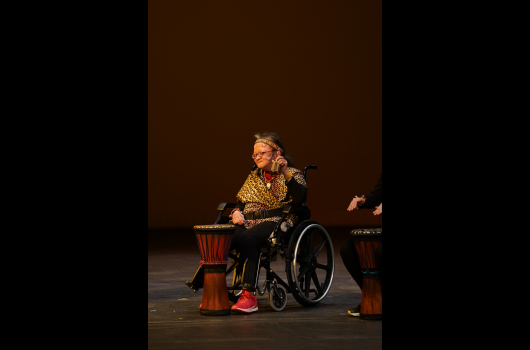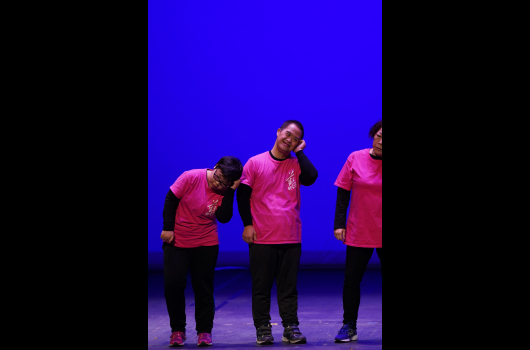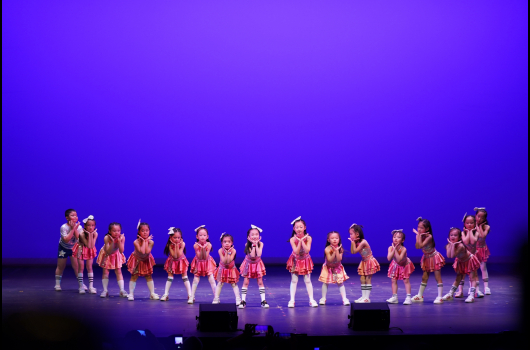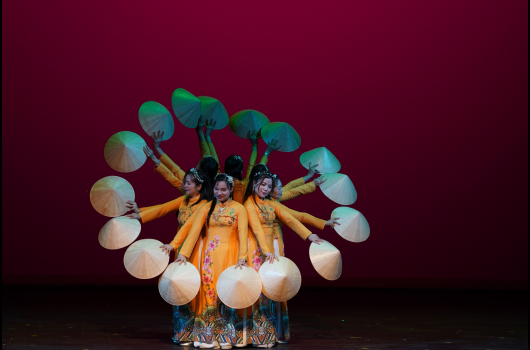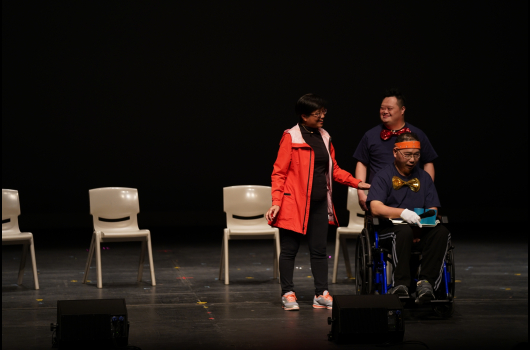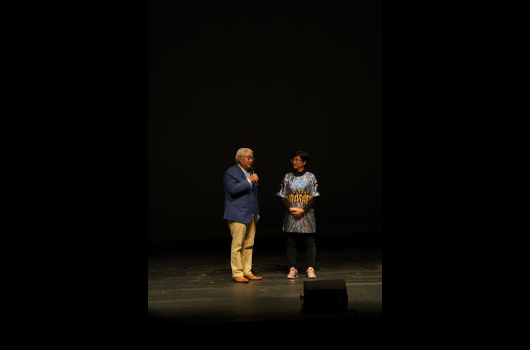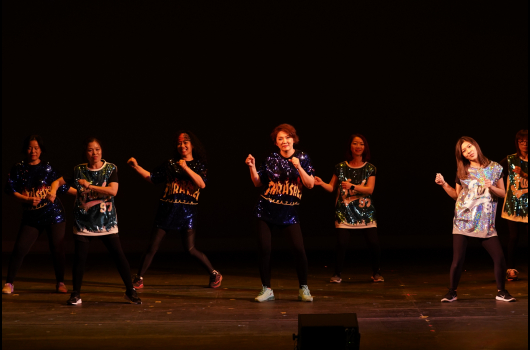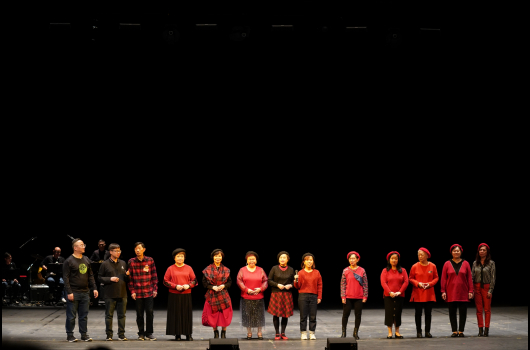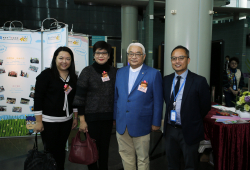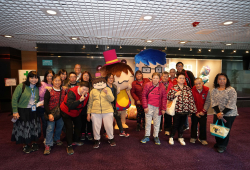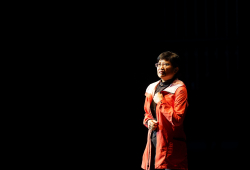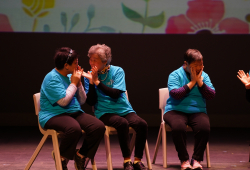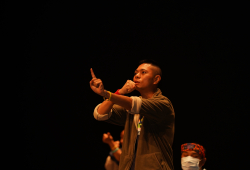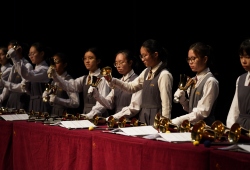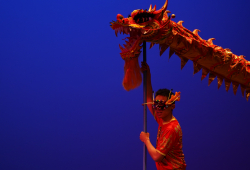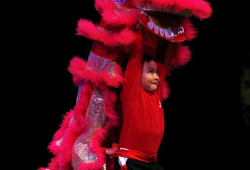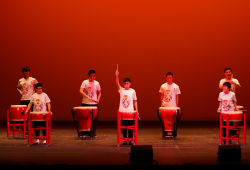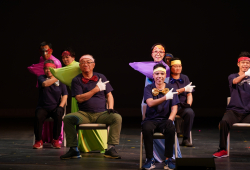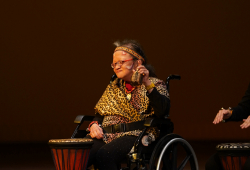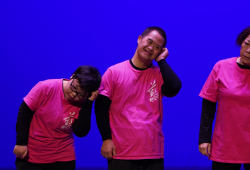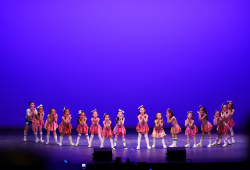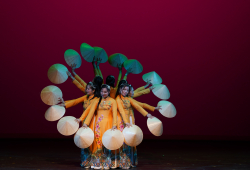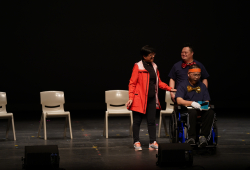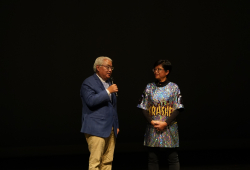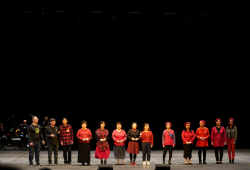 The Closing Ceremony of 40th Anniversary cum Variety Show
The Closing Ceremony of 40th Anniversary cum Variety Show was successfully completed at Yuen Long Theatre on 18 January 2020. Ms. Chu Wing Yin, Diana, District Social Welfare Officer (Yuen Long), Social Welfare Department, and Mr. Wong Wai Yin, Zachary, Yuen Long District Councilor were invited to be our officiating guests for the closing ceremony.
The event included an exhibition and a variety show. In addition to display the winning works of the 40th Anniversary Photography Competition in the exhibition, it also introduced the services of the service units and social enterprise under the management of Wai Ji. Public could understand the services that we provided to the disabled for the past 40 years.
For the variety show, 14 performances were connected in series. About 100 service users, family members, and staff from 8 of the service units participated in the performances. Even though the service users have different abilities, they all do their best to practice. The audiences were moved by their perseverance and hard work by seeing the service users standing on the stage confidently to perform.
We also invited several performance groups and our Ambassador Mr. Wong Chi Yin, Ben to sing together with the performers. Thank you for their participation to enrich the performance.