Social Enterprise
Retail Business
Main Content
Retail Business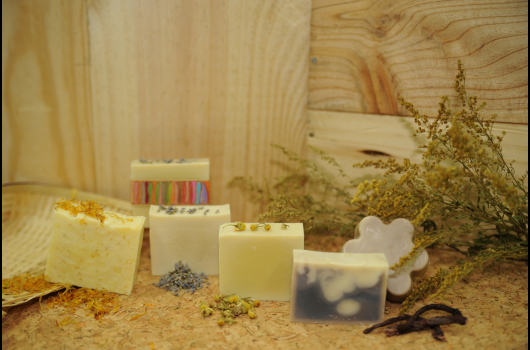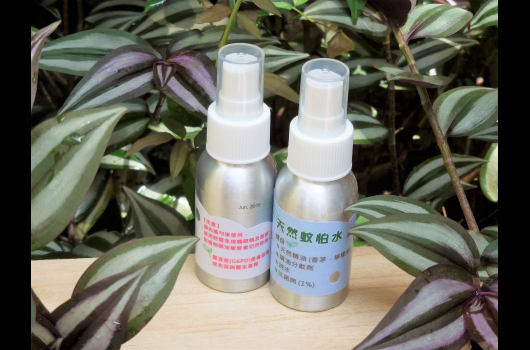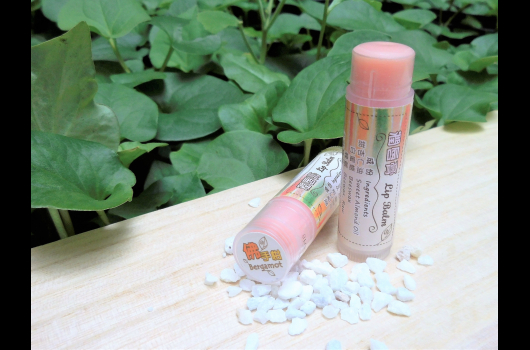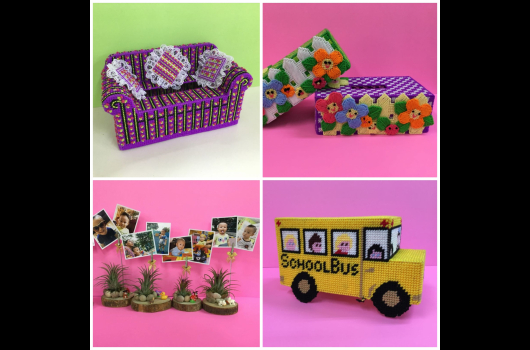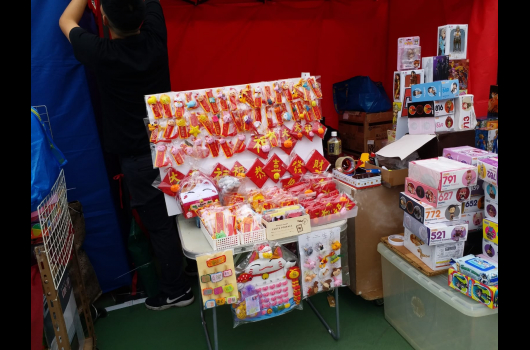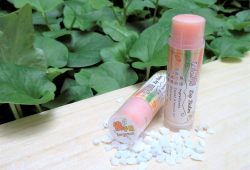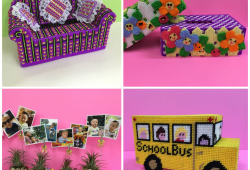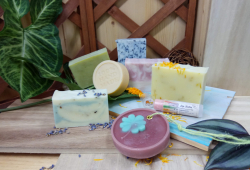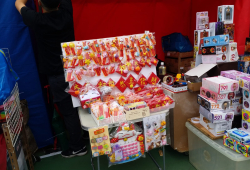 The retail business sells natural green products and handmade handicrafts made by people with disabilities. To ensure the quality of the products and increase customers' confidence, the products has obtained accreditation from the SGC Certification Service.
Promotion sales are held to keep introducing the products to potential customers.
Workshops for producing green products are conducted in schools and social service organizations to get people with and without disabilities to work together so as to promote the message of social inclusion.